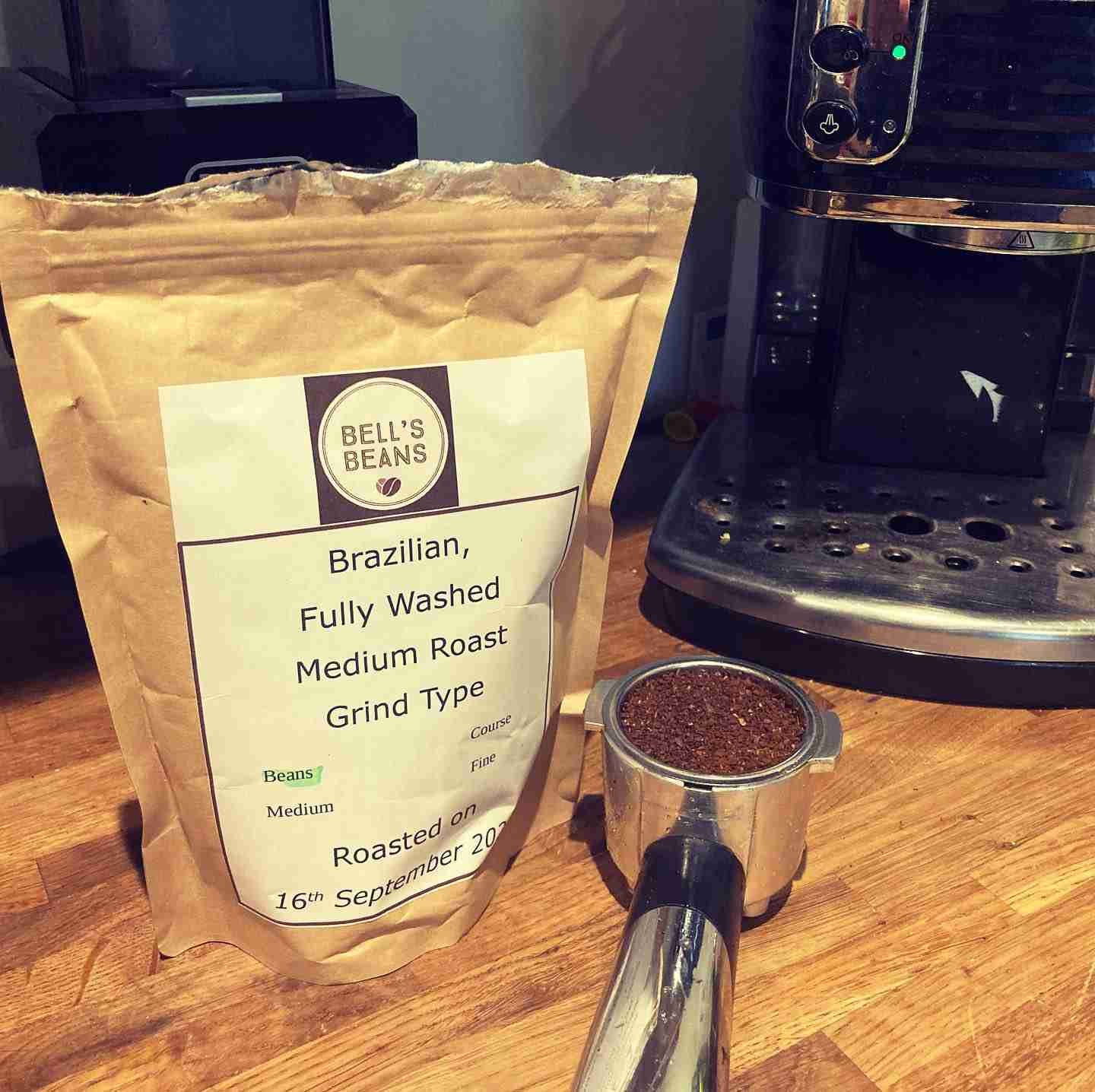 So I have watched closely and waited patiently for new coffee start-up @bells_beans to begin shipping. And today I received my first delivery after placing an order a couple of days ago. Now I will drop a couple of reviews over the coming weeks, but it's safe to say that, I know what I like and I like what I see.
I ordered four different bags of beans from this new coffee start up, and within 2 days of purchase the bags were delivered.
Well packaged, and very nicely presented, each bag was 250g as described.
I decided to start with the Brazilian blend and was not disappointed, it was smooth and rich in flavour. It suited the fine grind I prefer to use in my expresso machine.
My work team (also big coffee drinkers) we're also excited to try coffee from somewhere new, and it has been agreed that we shall now purchase an expresso machine for the office (to replace our refillable pods)
I am looking forward to what's next from Bells Beans and can advise my friends that they shall be receiving coffee from me this Christmas.
I want to take this opportunity to congratulate Chris and expect to see big things in the future. My advice, get on the interweb and order yourself some of @bells_beans