Small batch, hand roasted, ethically sourced speciality coffee. No nonsense, fresh coffee, roasted, ground and posted to your house, office, business.
Online Store
Our latest roasts....
We independently source difference coffee beans from all over the world to bring you the very best coffee. All hand roasted in the UK .
Reviews & Testimonials
Our coffee drinkers say
To think I only ever used to drink tea. Bought this lovely selection of beans from @bells_beans Chris I have to say the coffee is amazing @bells_beans , I'm not much of a.

James Goodall
So impressed with all of the coffees I've had from Bell's Beans so far! It's the kind of thing I'd expect in an artisan coffee shop, triple filtered, dripped over ancient.

Jon Crowley
Ordered a big bag of Uganda Midnight Flyer as we're partial to a coffee at the weekend. It's now become our morning tipple and every morning is special. Big thanks.

Pietro Masoero
My lovely Tanzanian Illomba medium roast arrived yesterday. I made three to dial in the grind and got this perfect little number out. Absolutely beautiful and slipped down a treat. My sweet-toothed,.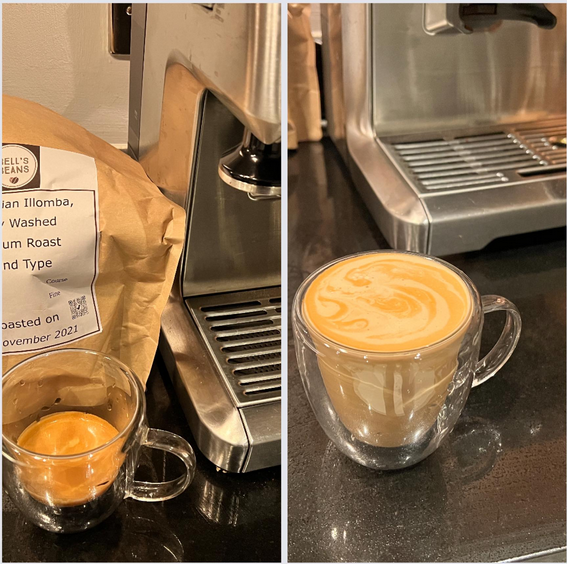 Ben Godfrey