If you need your coffee ground please select how you require it from fine through to course.
We use a Mahlkonig EK43 to grind all your coffee. The grinder has a 16 point scale and we use:-
2 for Espresso. This will work with a lot of home espresso machines*
3.5 for Moka Pot. This will work with most moka or stove top pots. These brewers work better with a slightly coarser grind to espresso. If you don't get the results you are hoping for try the espresso grind or drop us a message.
6 for Pour over/Filter. This will work with drip and pour over coffees, like the V60, clever dripper, AeroPress.
12 for Cafetiere. This will work with French presses/cafetiere.
Please get in contact if you have any questions about grind size.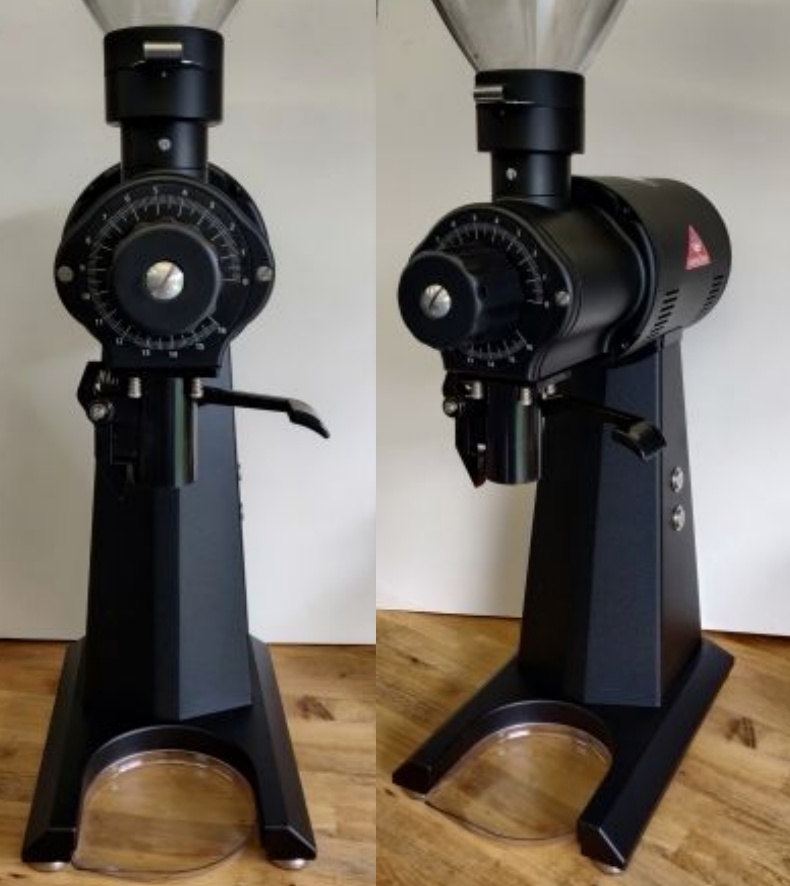 *We do recommend that if you are really serious about your espresso then it is worth investing on a good grinder. Espresso can be dramatically different depending on the grind size and having your own grinder will let you "dial in" your coffee to your taste with minor adjustments in grind size, its all part of the espresso fun!