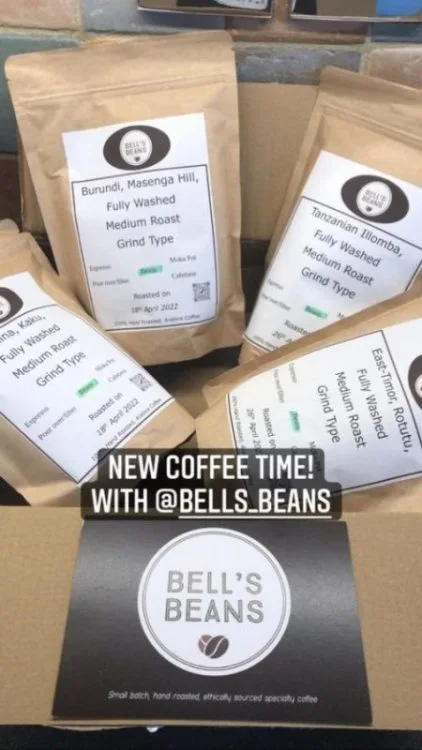 I have been ordering from Bell's since they started and the taste and quality of the coffee is always fantastic.
Recently had some supermarket beans I was drinking and when you taste the difference it's night and day how much better Bell's coffee is.
I love trying new coffee from interesting regions and have just bought their sample pack of 4 coffees from around the world.
Great value and great taste, I can't ask for more.